Verify out these rapid prototyping machines images:
03_horseSkull (image to point cloud, processing)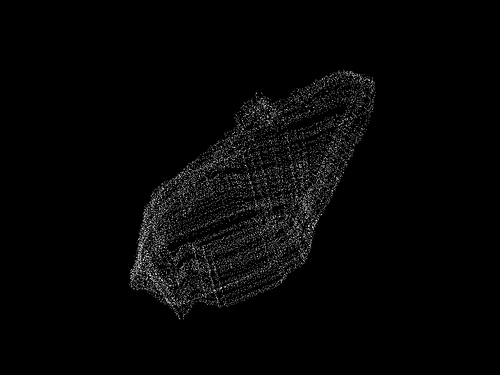 Image by andreas schlegel
syntfarm presents 13 chosen objects identified for the duration of their current trip to mongolia in june 2008. objects exactly where photographed from five various angles, house grown application was used to translate image based 2d details back into three dimensions. the resulting point clouds had been converted into a mesh which was then printed in verowhite on an additive fast prototyping machine. these snapshots of a vanishing reality will be presented in syntboutique during isea 2008, beginning 25th july.
software program utilised. photoshop, processing, meshlab.
Prototypes, EIGERLabs Rockford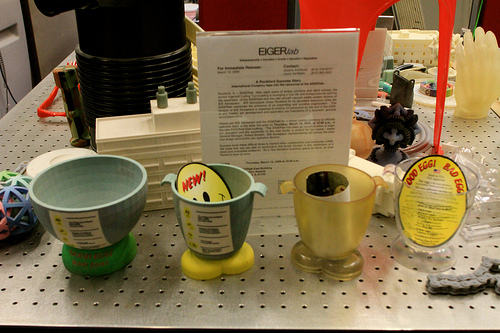 Image by danxoneil
Haas Mill, EIGERLabs Rockford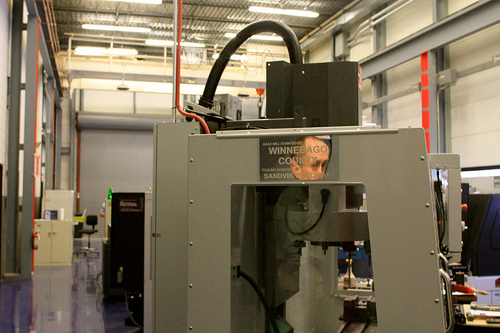 Image by danxoneil